We've been soaking up the California sunshine and Zinfandel in the Lodi wine region over the last week while we attended the Wine Bloggers Conference on our Rodney Strong scholarship. We'll soon be heading out into our harvests around the Northern Hemisphere, but while in Lodi, I wanted to give you a lowdown!
Where is Lodi?

Tucked away just two hours inland from San Francisco, Lodi wine region is one of the larger AVAs in the US, covering a whopping 223,000 hectares of vineyards in California's Central Valley. As you might suspect from the size, it has a lot of variety. This means you can't draw too many hard and fast rules here. Although for the sake of this article, I'll try to.
What makes Lodi, Lodi?
Lodi is big, and normally cheap
Lodi is responsible for around a quarter of California's wine production and most of those wines fall into the cheaper bracket, at around US$10 a bottle. Lodi is a powerhouse of wine production, and most of the wines that come out of Lodi are fruity, straightforward, weekday wines. However with the largest vineyard area of any US wine region, you can't cast off Lodi that quickly – there are many quality attributes in the region too…
Lodi has a wealth of old vines
It is not uncommon to find vines that are more than 100 years in Lodi. In fact, it's filled with head-trained old vines that still produce abundant and concentrated fruit. Many of these old vines are on their own ungrafted roots, as the sandier soils of Lodi protected them from the phylloxera louse that wiped out neighbouring vineyard regions in California like Napa and Sonoma.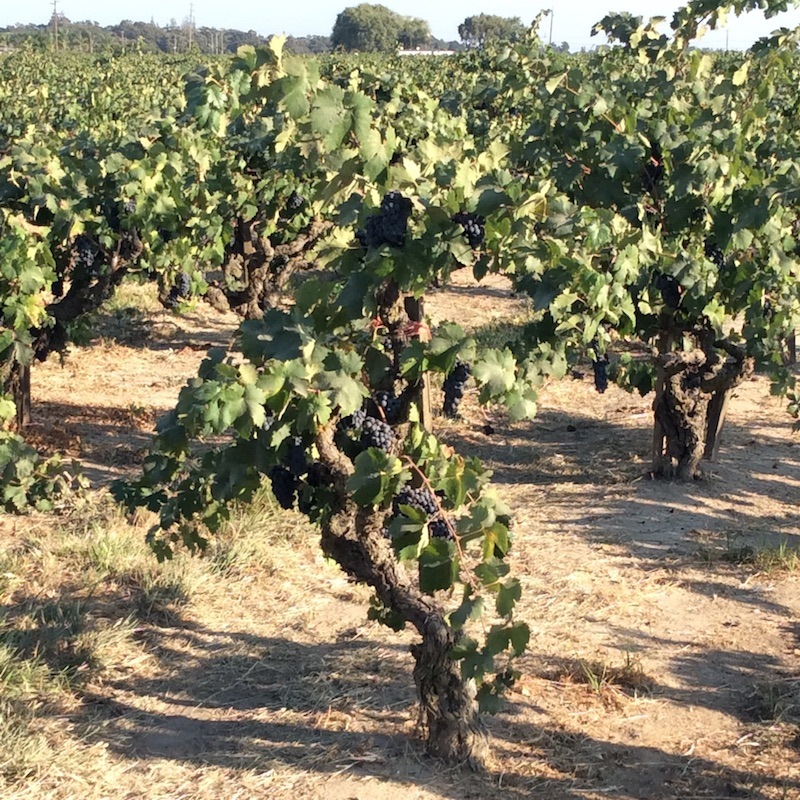 Lodi is hot but has cool nights
I was there during August, and I can tell you I was certainly sweating in the vineyards! But while Lodi days are undeniably hot, the nights are cool. It has a classic Mediterranean climate. The cool breezes come through the delta and you can drop some 15 to 20 degrees Celsius by midnight, creating that lovely diurnal temperature variation which is great for the grapes' development of aromas and flavours, without the extreme drops you feel in coastal regions. Lodi wine region is rated as III on the Winkler scale, putting it on par with the Rhône in France.
Lodi ❤️ Zin

The sandy soils and warm climate are a couple of reasons why Lodi has become renowned for top Zinfandel. The Zinfandel grape is also known as Primitivo, a variety which actually originated in the Mediterranean a couple of thousands of years ago. However it has undoubtedly made its home in America, where it was at one time synonymous with the sweet rosé version known as White Zin.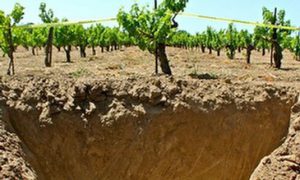 There are a few regions which lay claim to being the adopted home of Zinfandel and Lodi is one of them. Lodi has some of the oldest Zinfandel vines in the world (precisely because the sandy soils saved them from phylloxera). The oldest vines still in production were planted in 1889. Good quality Zin from the region shows fuller body with dark fruit characteristics (blackberry, plum, or sometimes raspberry) and spice (pepper, tobacco leaf, cocoa) with ripe tannins and usually quite high alcohol.
With over 100 grape varieties being grown within the AVA, you can find many different wines coming from Lodi wine region, including Chardonnay, Merlot and Cabernet Sauvignon. However the most planted variety is Zinfandel.
Winemaker Layne Montgomery of M2 winery explains why the Lodi wine region is so perfect for Zin…
Wine & vine growing is the heritage of Lodi
The main reason that Lodi is unique in California is its people: there are multi-generational wineries and grape producers in Lodi who know their vineyard as well as they know their own families. Living in the countryside and attending your vines is part of the life and social fabric of Lodi.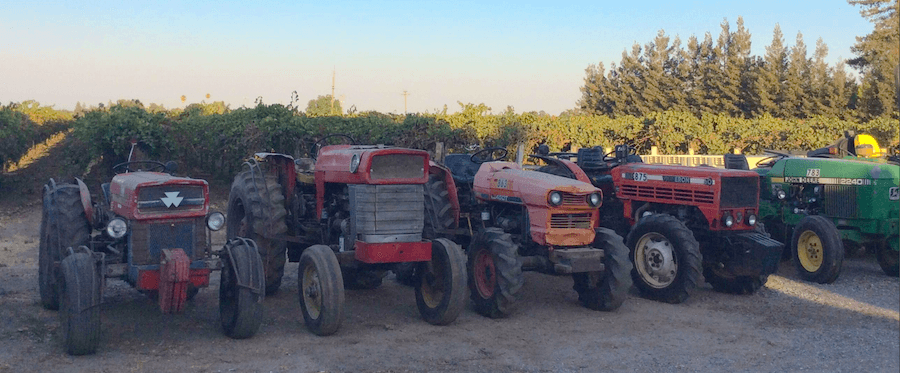 Want to try some wines from Lodi? Why not try Lodi Native!