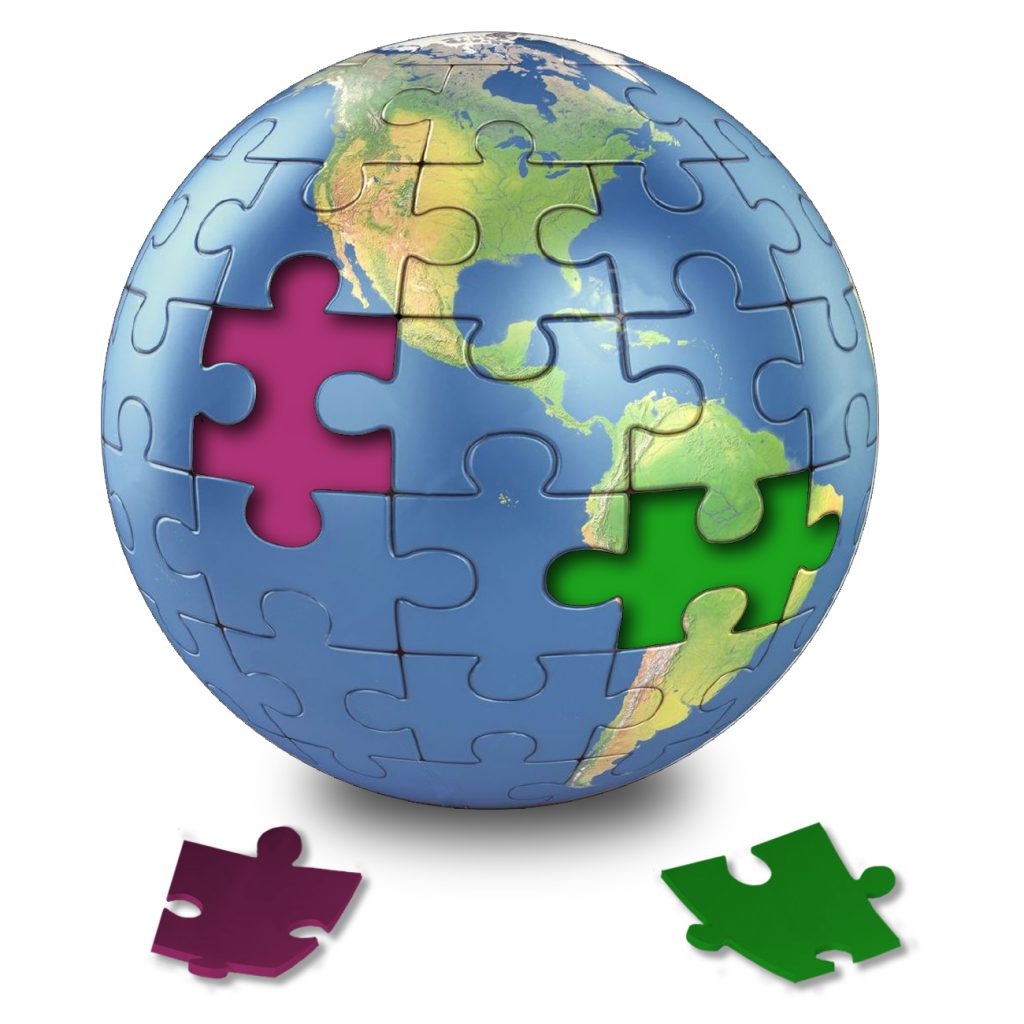 Want to be part of 80 Harvests? The more the merrier! Thank you!
There are many ways you can get involved:
Sponsorships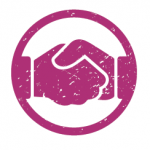 Sponsors make our world go 'round at 80 Harvests! Sponsoring us is supporting our initiatives to build a global community of wine lovers, educate new generations about the history and future of wine, and helps us promote a more connected and compassionate world. This is a unique and exciting opportunity for wineries and sponsors to increase your visibility with a global audience of wine lovers and be promoted as part of our 80 Harvests campaigns for North America and beyond. Please visit our event page to support or contact us if you would like a customized sponsorship for your company. Thank you for your support!

Donate to the Journey!
As you can imagine, we need your support to make this journey possible and keep us moving around the globe. It takes a lot of resources to travel to each of these regions and produce the stories we're sharing with you. We want to keep our 80 Harvests content free, and unfortunately money doesn't grow on vines. If you are enjoying our journey, we would really appreciate your support!
We've set up an easy giving option through Patreon and you can find out more on the link below:

Or you can make a one time gift through PayPal on the link below:
Every gift makes a difference, whether you'd like to buy us a glass of wine or fund a tour of one of the regions. Thank you for your support!
Global and Regional Partners
Our global and regional partners open doors and relationships to help make our travel and wine experiences extra special. We aim to educate wine lovers, inspire them to travel, boost local wine tourism, and we'd love to highlight the best experiences. Are you producing amazing wine or food  in one of our 80 destinations? Do you provide travel booking or accommodations?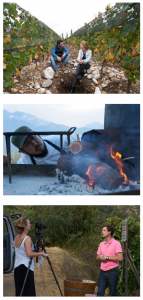 We are looking for global and regional partners to feature, such as:
Top wineries and winemakers*
Restaurants
Hotels / accommodations
Car rental companies and touring services
Airlines or travel booking sites
Cultural and touristic excursions
Boards of tourism
Our partners also help us keep our travel expenses down, enabling us to reach all our destinations and produce engaging content. We invite you to be part of the journey and show us the best your region has to offer!
Do you know someone who could be a partner for 80 Harvests? Please share this opportunity or contact us at [email protected]!
*We usually pick our wine producers by narrowing down a selection of producers that are more representative, pioneering or emblematic in the region after consulting with wine experts of the region. We are always open to your suggestions, so please email us!
Advertising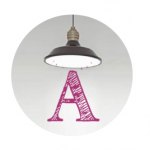 Want to leverage our global influence in the wine and travel community and make your brand known to new audiences? We have various advertising opportunities or we can work with you on a creative campaign to promote your destination, lifestyle brand, product or service. Please email us to receive our media pack and share your advertising partnership ideas.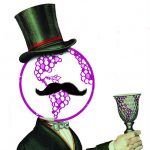 Become an Ambassador
We love our 80 Harvests Ambassadors! They help us share the latest news and grow our fun and inspiring community of wine and travel lovers. If you want to be an 80 Harvests Ambassador just visit our Ambassador Page and sign up for free – we would love to welcome you on board!
Press & Media Partners
Visit our Press Page to see where 80 Harvests and our publications have been featured online and in print. Our Media Partners work with us to share the 80 Harvests journey to audiences across the world. Contact us for our full media kit or to discuss your ideas for a story.
Anything Else?
Is there some other way you want to get involved? We'd love to hear from you! Please get in touch with us to share your ideas. Thank you for your interest!