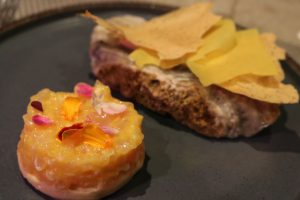 Peru is a well-established food mecca in South America. Its cuisine has travelled to the shores of every continent and has found its place in the trendiest restaurants in cosmopolitan capitals around the globe.
Needless to say, I had high expectations for what we would be eating in Lima; and I'm pleased to say there wasn't a bite of disappointment.
"We have the coast, the Amazon, the Andes, and all these exotic ingredients," Lima's leading young chef Virgilio Martinez explained to me from his restaurant in Miraflores, Central.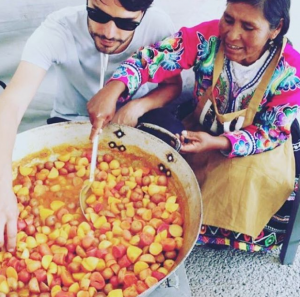 "Peru is not one thing, there are many Perus when it comes to food. There are many aromas and many flavours – it depends where you are."
Peru's cuisine is certainly local; each region has different dishes, and each region bases their supper on different local ingredients.
The epicentre of Peruvian cuisine is the capital city, Lima, where you can find ingredients from all over the country and different regional dishes too. Part of the aim of Central restaurant was to bring together the cacophony of indigenous ingredients and dishes and reinterpret them in a modern way.
There is no shortage of native ingredients to play with in Peru. "We have hundreds of types of peppers and chillies, of potatoes, corn, quinoa, and Andean grains," starts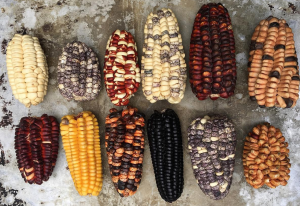 Virgilio with the most basic native ingredients, then he rattles off a list of many other native ingredients I don't even recognise by name, and nor sight when he shows me into his food study.
Sourcing and working with native ingredients is not the only discovery mission he and his team of chefs are on… There are many old techniques from the Incan traditions, which are being rediscovered and revalued.
The parade of beautiful dishes that come out of Central's kitchen appear to have the latest technology and molecular gastronomy techniques, however Virgilio is keen to look back into historic, Incan technology and heritage. "We are using an old technique from the Incas and pre-Incas cooking potatoes with hot stones and ashes.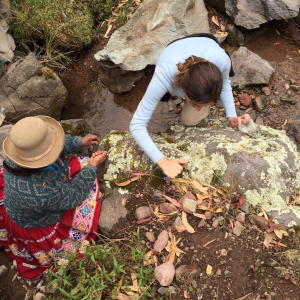 You don't need new technology, the technology is already there!"
The Incas were not the only culinary influence on modern-day Peruvian cuisine; there is a significant immigrant influence. When the Spanish arrived in the mid-1500s they brought some of their own culinary traditions with them, which still have an impact on the cuisine today, but perhaps the most notable influence has come from immigrants from much further east.
One of the most popular hybrid cuisines in Peru is known as 'chifa', a fusion of Cantonese-style Chinese cuisine with Peruvian cuisine and ingredients. Local eateries will offer dishes like Arroz Chaufa (a fried rice dish) and Tallarin Saltado (Peruvian-style Chow Mein).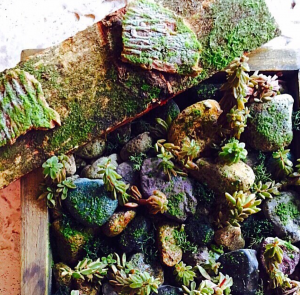 Another important fusion cuisine in Peru is Nikkei, which is perhaps the more upscale of the immigrant creations. A fusion of Japanese and Peruvian cuisine, the dishes are usually based on fish and seafood and make good use of local Peruvian favourites such as limes, chilllies, sweetcorn and potatoes.
These flavours all play into modern Peruvian dishes explains Virgilio: "The basics of Peruvian cuisine today are the umamis from all our Japanese culture mixed with the ginger and garlic from our Chinese culture. We love to blend these flavour profiles with our own native ingredients."
The pared down version of all these crossings of cuisines are represented in the lively street food scene in Lima, whether you are walking down the ceviche street, slurping up some comforting 'chifa', or clicking your chopsticks at a bite or two of Nikkei.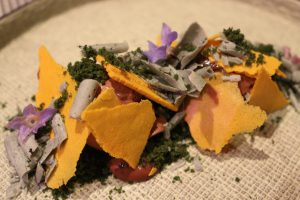 The top end restaurants, like Central, interpret these popular movements, as well as the traditions and heritage of Peru and deliver them in beautiful, harmonious and creative dishes that speak proudly and bravely of both the complex journey that Peruvian cuisine has taken and the intricate heights it has reached today.
Want to know more about the street food basics of Peruvian food? Take a look at this article!