Here is some of our coverage in the worldwide media and the partners we are working with.
We are proud to have Media Partnerships and regular contributions with the following publications:
Decanter.com
Regular contributions to the UK's most renowned wine publication.
The Drinks Business
2.3 million views per month. Regular 80 Harvests column & photo galleries.
Vivino
The world's most downloaded wine app (with 23 million users) and a partner for regular content from around the world.
Wine.Co.Za
35,000 unique visitors per month 80 Harvests column in Spotlight page
Grape Collective

Regular features on popular USA-based wine editorial site.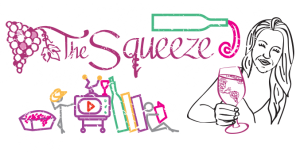 The Squeeze Magazine
Our sister publication based in South America. The Squeeze has been offering digital content on the local wine regions since 2011.
Press Mentions
Thank you to all the following publications for their support and interest in 80 Harvests! If any other journalist or publication is interested in featuring the journey, please reach out to us on the contact page or email us.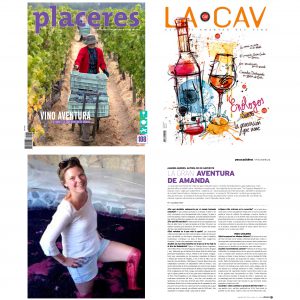 Print Magazines
Oregon Wine Press, October 2016. 3 page spread on the journey so far and reflections on Oregon's wine region. See PDF of feature.
Expovinos Bragado, August 2016. 2 page spread about where 80 Harvests has visited in South America and upcoming tours.
Placeres, Chile, May 2016. 3 page spread based on an interview with Amanda. Featured as the cover.
La Cav, Chile, April 2016. 6 page spread of editorial and photography on the adventure so far in South America and onward plans.
Digital Publications
Click links to read the published features.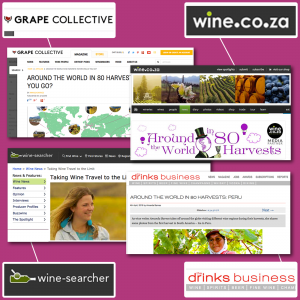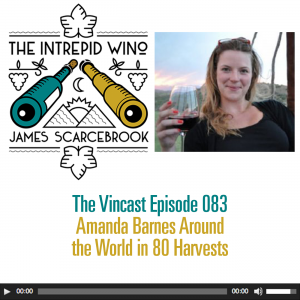 Podcasts
The Vincast, February 2016. Hour-long podcast with Amanda Barnes as guest for The Vincast.
Pig & Vine, March 2017. Hour-long podcast & interview with Amanda Barnes for Pig & Vine Radio.