Uruguay's capital, Montevideo, must be one of the most laid back capital cities in the world. Life passes by at a walking pace, people still smile at you on the street and, although over a third of the country's population live here, you can still find yourself walking down an empty street during the rush hour mid-week.
On the surface Montevideo seems clean-cut and quiet, but underneath beats the rich culture that is quintessential to Uruguay. Uruguay is where tango was born; it is also home to the longest carnival in the world; and this was the first county to fully legalize marijuana. There's more to Uruguay than first meets the eye!
Discovering the city
Montevideo city is mainly residential with a small commercial centre, which is a bustle of shops and offices. The Cuidad Vieja, the historic barrio, is certainly the most touristic part of the capital with beautiful Art Deco buildings and colonial architecture. The neoclassical Solis Theatre, South America's oldest theatre, is one of the highlights of a city walk, as is the eclectic Palacio Salvo that towers over the main square, Plaza Independencia.
Another important stop off is the Mercado del Puerto (the port market), which is always busy at lunch times with locals tucking into barbecued meats at the food stalls and steakhouses. At Christmas and New Year, the market hosts a raucous cider-throwing battle where everyone lets their hair down in sticky, bubbly fun.
The highlight of Montevideo during the day though is its location on the river, with an endless expanse of water making a perfect picture as you walk along the popular promenade. Football fans might want to keep walking (or better, catch a bus) to reach the Estadio Centenario, which hosted the first ever World Cup (in which Uruguay was victorious).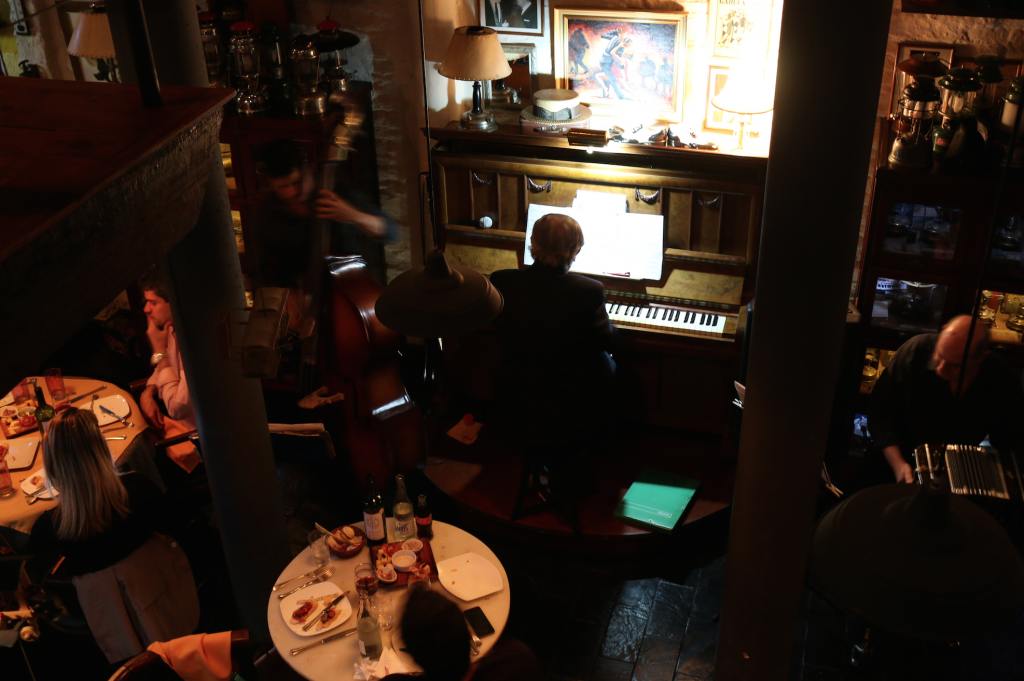 At night, you should seek out some local tango or live music. The Solis Theatre is a renowned location for concerts and shows. However, if you want something a bit more intimate, try Primuseum. This tango restaurant is an excellent spot for live tango music alongside its collection of interesting antiques and it also offers a delicious, traditional asado (BBQ) with local wine. Other popular hangouts in Montevideo are the many different beer bars and a handful of new wine bars.
If you are visiting during late January or February, you'll be able to catch all sorts of live music, Uruguay's own form of dark musical theatre known as a murga and satire, as Carnival plays out all over the city.
Where to stay
Esplendor Hotel is just a couple of blocks from the main square, offering an ideal location in the heart of the city. Local art adorns the walls and you can take a rest in the basement spa and swimming pool. You'll wake up from a night spent in a comfy bed in high spirits. Breakfast at the rooftop bar is the perfect spot to scope out the city from a bird's eye view and plan your day ahead.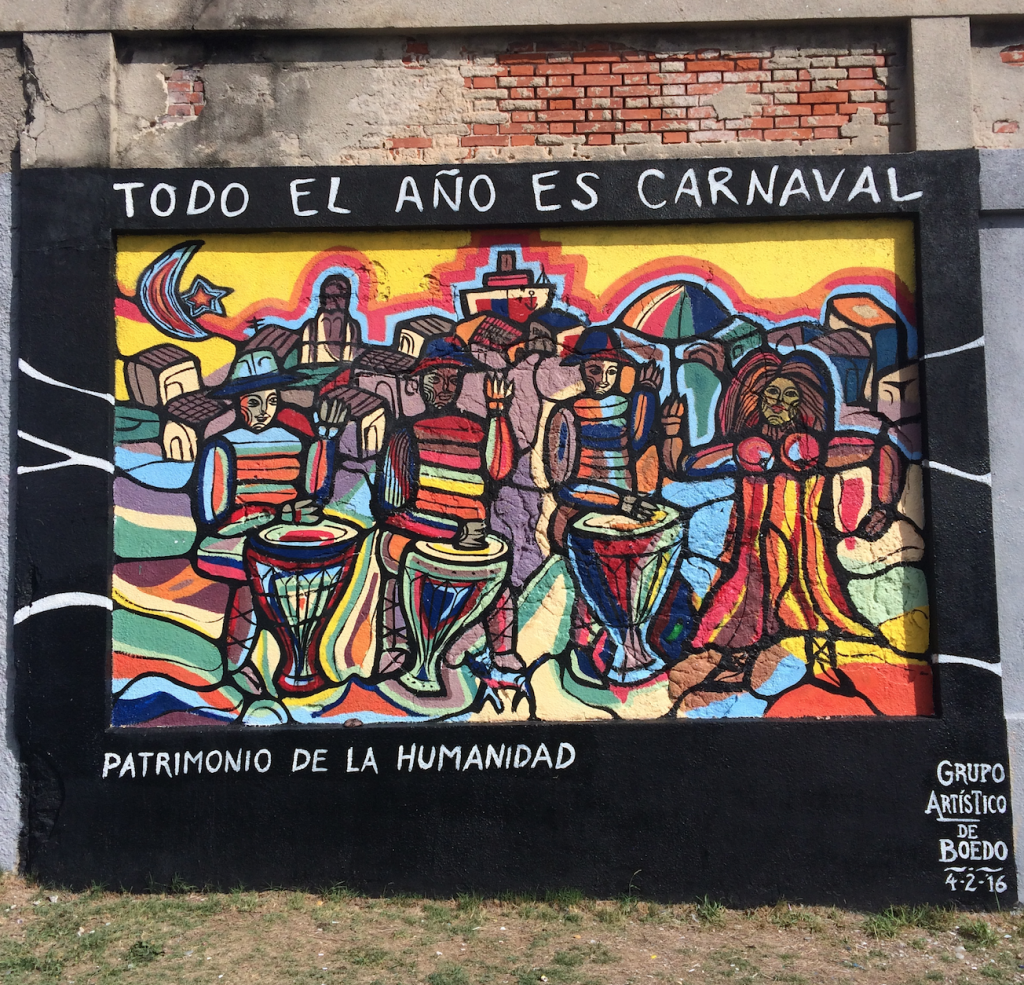 Exploring the wine region
Canelones is just a 30-minute drive from Montevideo and many of the wineries are technically still within Montevideo. The roads are easy to navigate and all the wineries are marked with signs: However the government policy is just to say 'winery' rather than the individual name of a winery, so if you are heading to specific vineyards, you'll need to make sure you have the address clear.
There is a big range in Canelones from boutique through to big, so here is a quick guide to the sorts of producers you can find:
Big brands
In terms of wine production, Uruguay is still very small compared to neighbouring Argentina. However there are a handful of bigger brands in Canelones that make for a popular visit. Establecimiento Juanico is one of the biggest producers in the country with an extensive portfolio of wines that you can try at their winery in Canelones. It also houses the oldest cellar in Uruguay, dating back to 1830. Two other larger wineries to visit includes Gimenez Mendez and Bodega Spinoglio.
Boutique or family-run
Most wineries started out as family projects, and the majority of them are still in the original family's hands. There are both large and small family vineyards to visit in Canelones. On the larger scale is Bodegas Carrau, owned by a family of Catalan descent, which comprises two wineries – one on the border of Montevideo and Canelones, and another on the border of Brazil in Rivera. Other attractive family and boutique wineries to visit include Marichal, Pisano, De Lucca, Artesana and Varela Zarranz.
Wineries with restaurants
Finding a good spot for lunch is essential when you are planning your day in the wine regions. One of the top restaurants in the wine region is found at the Bouza winery, which borders Canelones and Montevideo. As well as viewing their collection of antique cars and handsome modern winery, you can tuck into excellent, gourmet cuisine from the region paired with their wines. For a more homely meal, try out the countryside lunch offered at Pizzorno winery, where you can taste the typical flavours of Uruguay alongside their wines.
How to get to Uruguay
Montevideo has an international airport which is only 40 minutes from the city centre. If you want to stay near the airport, the recently refurbished Sofitel is in one of the most historic buildings in Montevideo and is a beautiful option along the riverside with a spa, top restaurant and casino.
You can also catch a ferry from Buenos Aires, which takes no more than 2 hours and is a pleasant crossing over the Rio de la Plata.