Uruguay's wine story started, much like that of its South American counterparts, with the arrival of European immigrants. By the end of the 19th century, Uruguay was producing a steady stream of wine from the many different wine families that were mainly settled in and around the capital city of Montevideo. A modern Uruguayan wine industry blossomed and the epicentre was in Canelones – in the region adjacent to the capital city.
The essentials of Canelones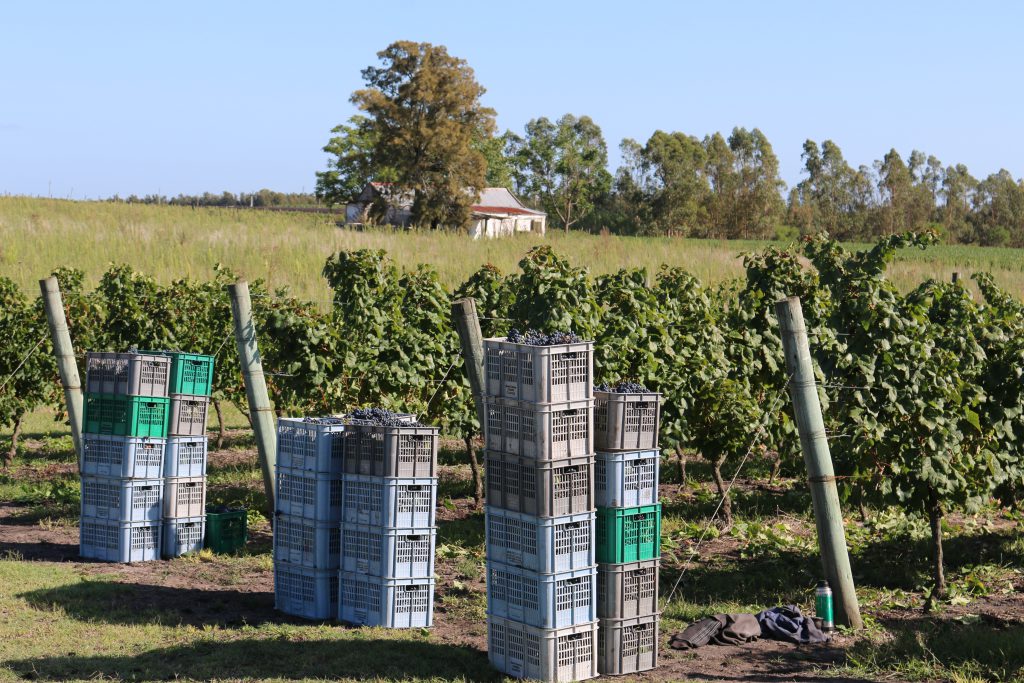 Although Uruguayan wine history has much in common with that of other parts of South America and the New World, Uruguay is in other respects quite different. It doesn't have the same abundance of sunshine and dry weather found in Chile, Argentina and many other well-known New World wine countries. Within Latin America, it is most similar to neighbouring Brazil. However, its climate tends to resemble more closely the Atlantic conditions found in Bordeaux in France.
What do you need to know about Canelones as a wine region?

It has a mild, Atlantic climate.

Uruguay will never suffer from drought (unlike Chile, Argentina, Bolivia and Peru, which frequently do). There is sufficient rainfall each year (around 1300mm), and some years there's too much. The climate is mild with warm summers and cool winters, but nothing too extreme. Canelones never gets snow and a long, hot summer is usually regarded as a blessing. The Atlantic influence is an important factor in Canelones (and most of Uruguay's wine regions) as the coastal winds offer some ventilation to the plants, reducing the risk of rot, and keeping the temperatures a bit cooler in general.

Canelones has heavy soils, but that can vary.


While Canelones' rich clay soils are excellent for agriculture (the population of cows in Uruguay outnumbers humans 4 to 1), the soils can be problematic for viticulture. Some vineyards in Canelones have very poor drainage, which can cause health problems for the vines during a wet year. However, the blessing – and one of the most interesting assets of Uruguay – is the wide diversity of soils. Uruguay has 99 classified soil types. So, even within Canelones, there are vineyards with much better drainage and higher amounts of volcanic rock and weathered granite. Outside of Canelones you'll find very well-drained and poor soils, especially along the coast, where irrigation becomes essential despite the abundant annual rainfall.

Tannat is queen.

Most likely because of the damp weather and heavy soils, Tannat is the wine variety that has come out triumphant after a century of trial and error. Over a quarter of the vineyards in Uruguay are planted with Tannat. It is a hardy grape that performs well each year with good tannins, acidity and colour – no matter how much, or how little, rain falls.

Uruguay means the 'river of the painted birds'.

With over 450 species of birds, Uruguay is a bird spotter's paradise. However they are a nightmare for wine producers. This is the biggest difficulty in the vineyards of Canelones (except with damp in wet years) and Uruguayan vineyards employ all sorts of techniques to stop the birds eating their yummy grapes, from black netting through to scarecrows and loud noise machines.
The wines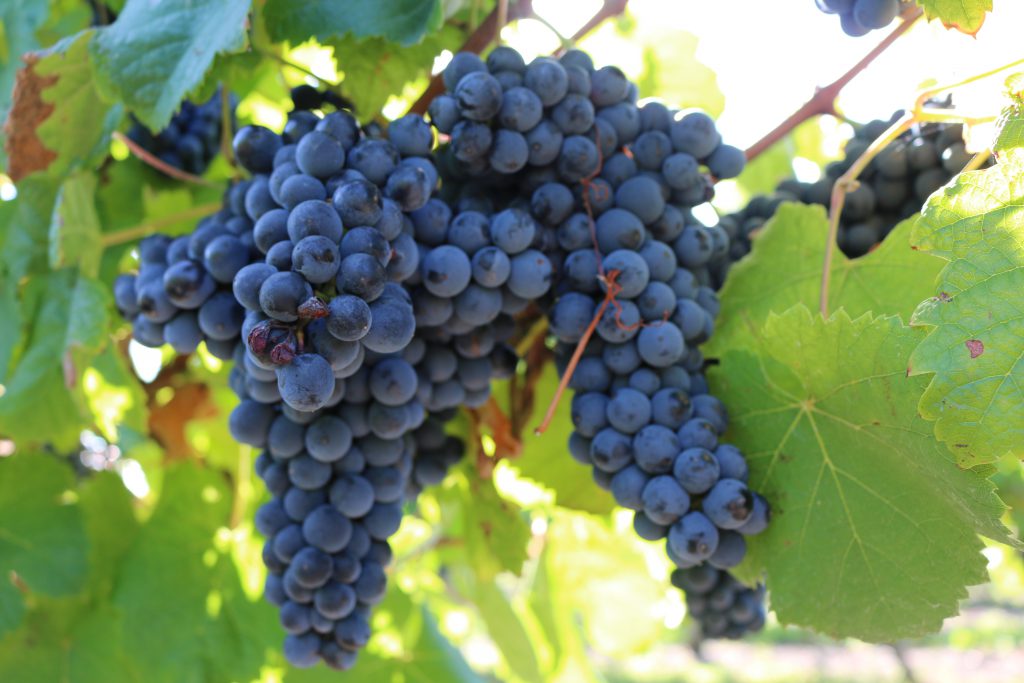 Tannat is Uruguay's grand dame. Traditionally it was aged for long periods in oak barrels and only became soft enough to drink after a few years of ageing. The traditional style of Tannat was a complex, dark and savoury wine with notes of olives, tar, figs and spice. It is no surprise considering the everyday Uruguayan diet is based on meat, and lots of steak barbecues. Those styles still exist, and you'll especially find them at the higher end of most wineries' ranges.
However modern winemaking techniques have also enabled Uruguayan winemakers to make younger Tannat that is easier to drink and more approachable at an earlier stage with fresher fruit flavours. You can read more about Uruguayan Tannat and the modern styles here.
However Tannat is not the only variety that is worth trying from Uruguay. The country may be small but it has a wide variety of wines on offer, with most wine producers picking their own niche variety to explore (alongside their Tannat). Albariño is one of the fastest growing white varieties on offer, and it sits alongside other interesting whites like Marsanne, Petit Manseng, Torrontes, Riesling, and Sauvignon Blanc and, of course, Chardonnay.
In the red spectrum, you'll find less common varieties like Nebbiolo, Nero D'Avola and Zinfandel, as well as the internationally popular varieties like Cabernet Franc, Cabernet Sauvignon, Merlot and Syrah. All of these varieties and more are being cultivated in Canelones, and there are plots spread around the new regions of Uruguay too.
Vineyards in regions outside of Canelones (most notably in the more coastal region of Maldonado) are increasing in size and popularity, not only because of the better drained soil and cooler, windy climates, but also because of the important growth in tourism along the coast in the areas surrounding Punta del Este.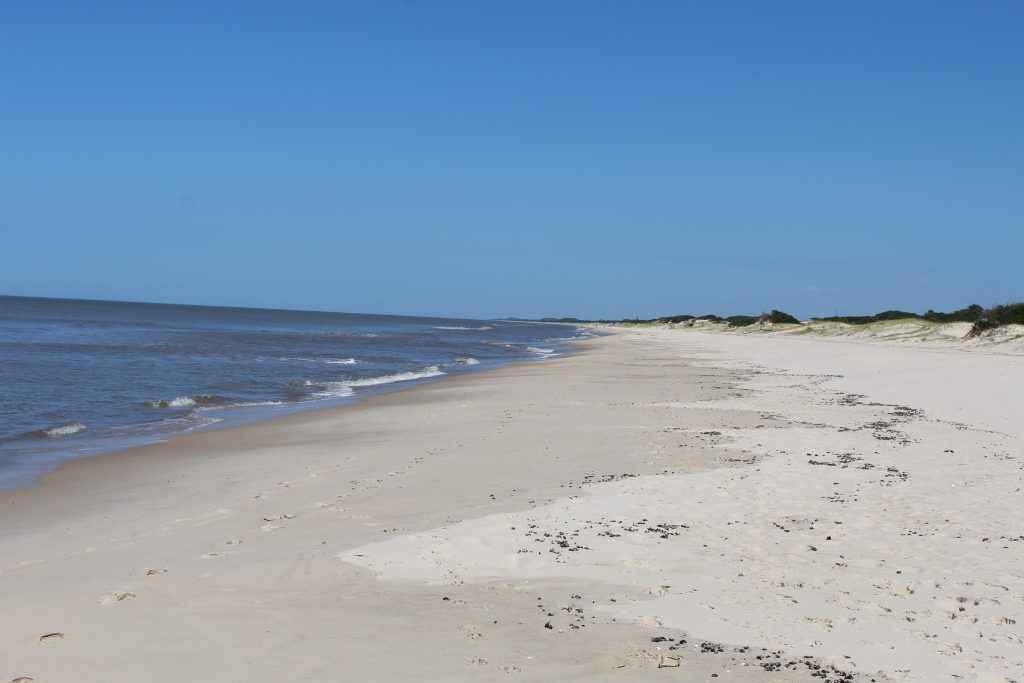 What you will find in Uruguay, wherever you are, is the great variety of wines and styles that are coming to light from this small wine-producing country. Uruguayan wine is forging its own identity, one that is very different to that of its neighbours in South America.