If trees could talk, these would have a story to tell. Bolivia's ancient molle trees are national heritage and have lived through more than most trees.
Over 300 years old, the pink peppercorn trees were joined by vines that were planted around their handsome trunks some 100 years later by Jesuit priests. If the trees could talk, they would tell us about how they were planted at a time when Bolivia was one of the richest countries in the Americas, still thriving off the boom of Potosi's silver mines – which made the Spanish empire the richest in the world. They would also tell us about a hard last couple of centuries with independence wars, social unrest, hyperinflation, and a shrinking Bolivia that feels mistreated by its neighbours. Bolivia doesn't have the easiest history. But despite the sometimes shaky grounds they stand on the trees stand firm and demonstrate the balance and longevity that this wine region is naturally blessed with.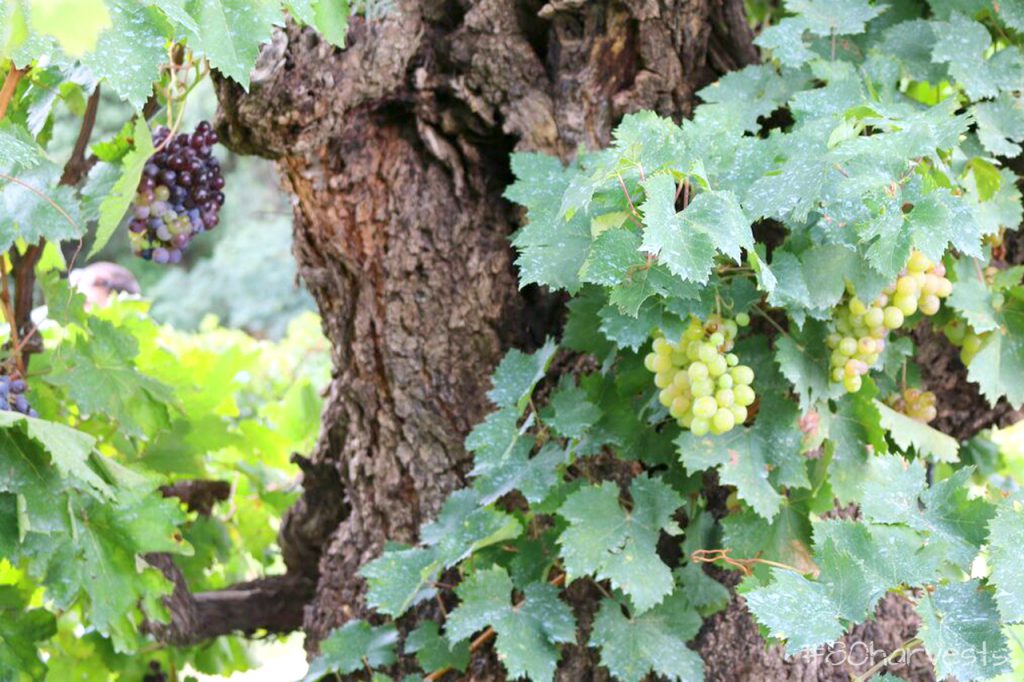 Bolivia's wine region may be the highest in the world (starting at 1600m in altitude, with vineyards topping over 3000m), but that doesn't make it beyond the boundaries of plausible winemaking. The climate is mild continental, the days are sunny, temperatures are warm in the summer and cool at night, and there is a sustainable 600mm of rainfall each year.
Where the altitude brings challenges is its proximity to the sun; it is enough to make even Icarus think twice. In some parts of Tarija valley, for example, you'll reach a UV index of 16. Careful canopy management is the best way to control the effects of the excessive sun (and sunburn), and the result is that Bolivian wines have the highest amount of resveratrol of any other wine region (it's good for the heart). Fortunately the cool nights and wide thermal range mean that Bolivian wines naturally maintain their acidity, which results in a fresher wine.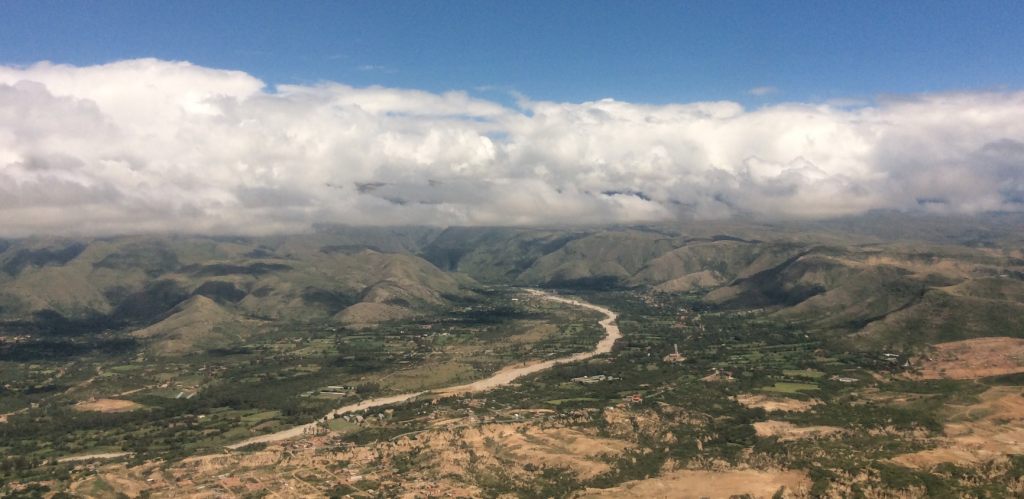 Bolivia's wine industry is growing by 15-20% each year, backed by international investors who are bringing money into the region as interest in altitude wine spikes. So what can you expect to taste in Bolivian wine?
In terms of wine, it is mainly reds. Over 75% of the grapes used for winemaking are red, and favourites are thick-skinned varieties that can withstand the luminosity, like Cabernet Sauvignon, Syrah, Merlot, Malbec and Tannat. You'll find racy wines with lots of dark fruit and spice, bucket-loads of colour, and a trademark acidity giving them bite and, in some cases, a certain elegance. In the whites, you'll find a handful of the classic international varieties like Chardonnay and Sauvignon Blanc, but Bolivia is really all about its Muscat.
Muscat is the most planted grape variety in the country, but the majority goes towards Singani production. However when you find a Muscat wine, you've found a real gem in Bolivian wine and winemaking. Especially those made from the vines planted around the molle trees. Growing in perfect symbiosis, the vines are protected by a special resin from the trees which protects them from fungus, and gives them a characteristic peppery taste – which you can taste in the dry Muscat.
Bolivia's greatest ambassador to date though is Singani, and this is what you are most likely to find outside of Bolivia in top bars around the world. Similar to Pisco from neighbouring Peru, Singani is a distillation of wine. However the difference lies in the variety. While Pisco can use up to 8 varieties of grapes in the wine that is distilled, Singani only uses one – Muscat of Alexandria, one of the most aromatic of them all. The result is a fine, clear spirit with white fruit and floral aromas.
With just 3000 hectares of vines around the country, Bolivian wine and Singani production is small. However it shouldn't be overlooked. This is a unique high altitude region, producing interesting wines that truly reflect their terroir.
Want to get the facts straight about Tarija? Check out our infographic on wine in Bolivia
Are you looking for some Bolivian wine to try? Take a peek at our Top Pours from Bolivia
Bolivian vigneron Claudia Morales tells about Bolivia's wine history and vineyards in this video interview
Planning a visit to Tarija? Check out our traveller's guide to the wine region
We also have a guide to La Paz to help you plan your trip!