Catch up on three harvests in Argentina on #80harvests very soon…
Salta, Cafayate: In the North of Argentina, near Salta, lies one of Argentina's legendary regions – Cafayate. Famous for Tannat, flaming red rocks, and the peña – we will uncover Cafayate's gems very soon!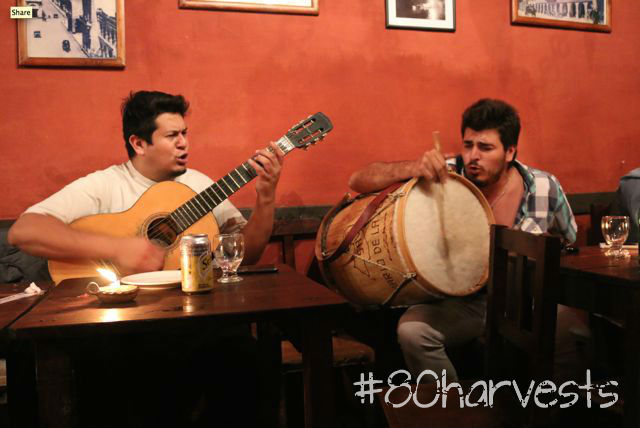 Mendoza, Uco Valley: The gran cru of Argentina, the Uco Valley is what all the buzz is about. But below the glamour and fluff lies a special terroir: a unique climate, worldclass soils, and winemakers thirsty to achieve wine greatness. Keep your eyes on our website for the scoop on where it comes from, where it is going, and who is leading the tribe.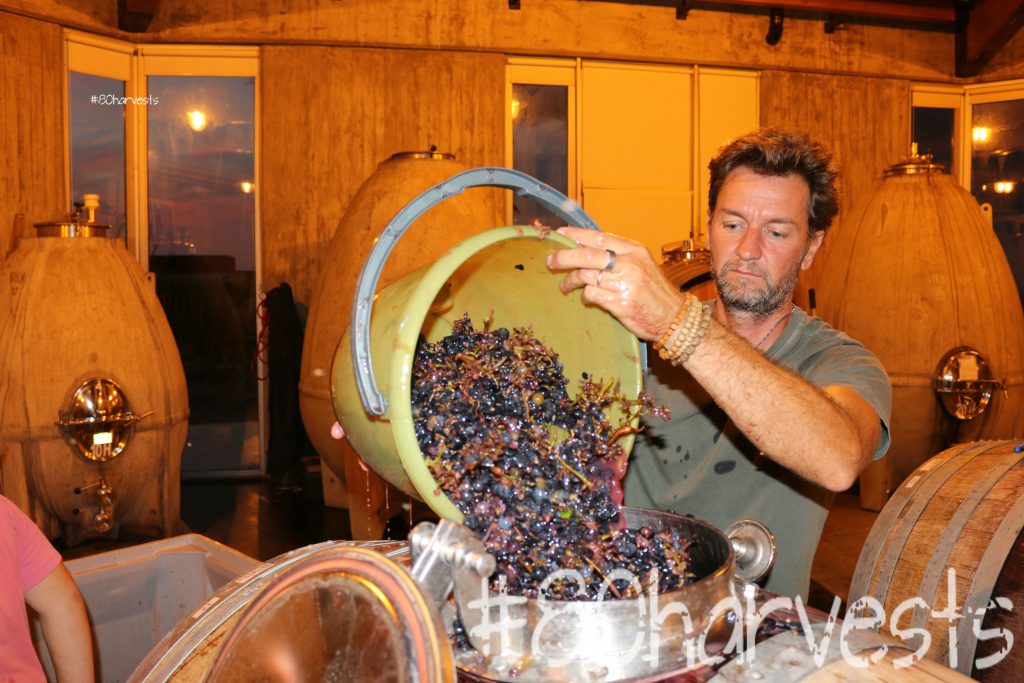 Patagonia, Rio Negro: Is Rio Negro the promised land for Argentine wine? Some think so. The limelight is further north, but the quality from the south is beginning to shine bright. Rio Negro is one of the most historical regions, and also one of the most promising today. Is Argentina ready to let it run free?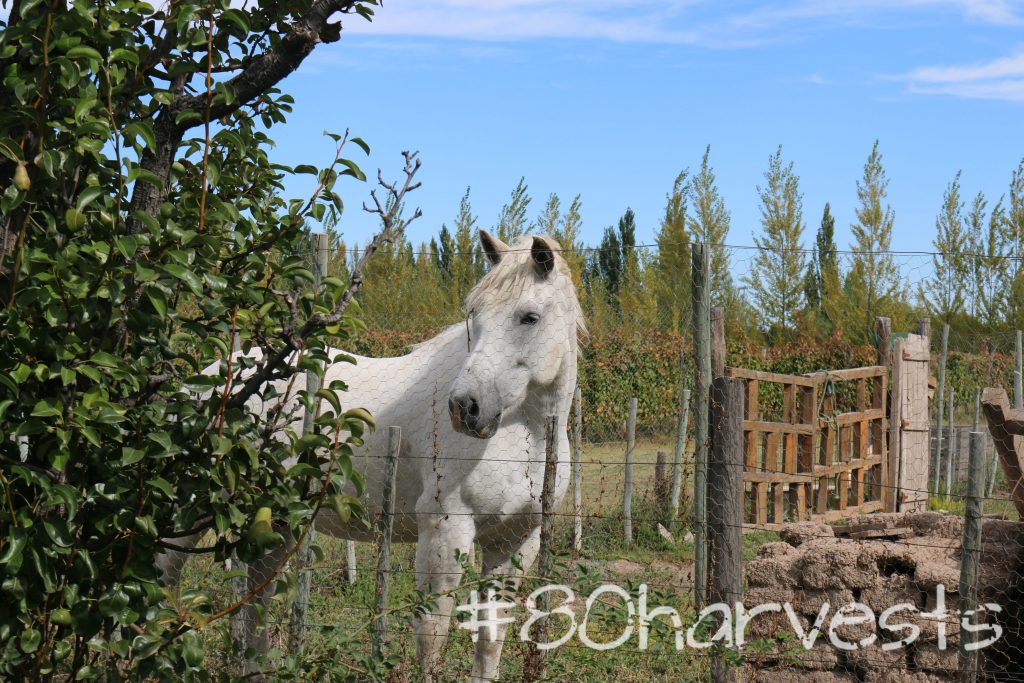 Sign up to our newsletter to keep up to date!